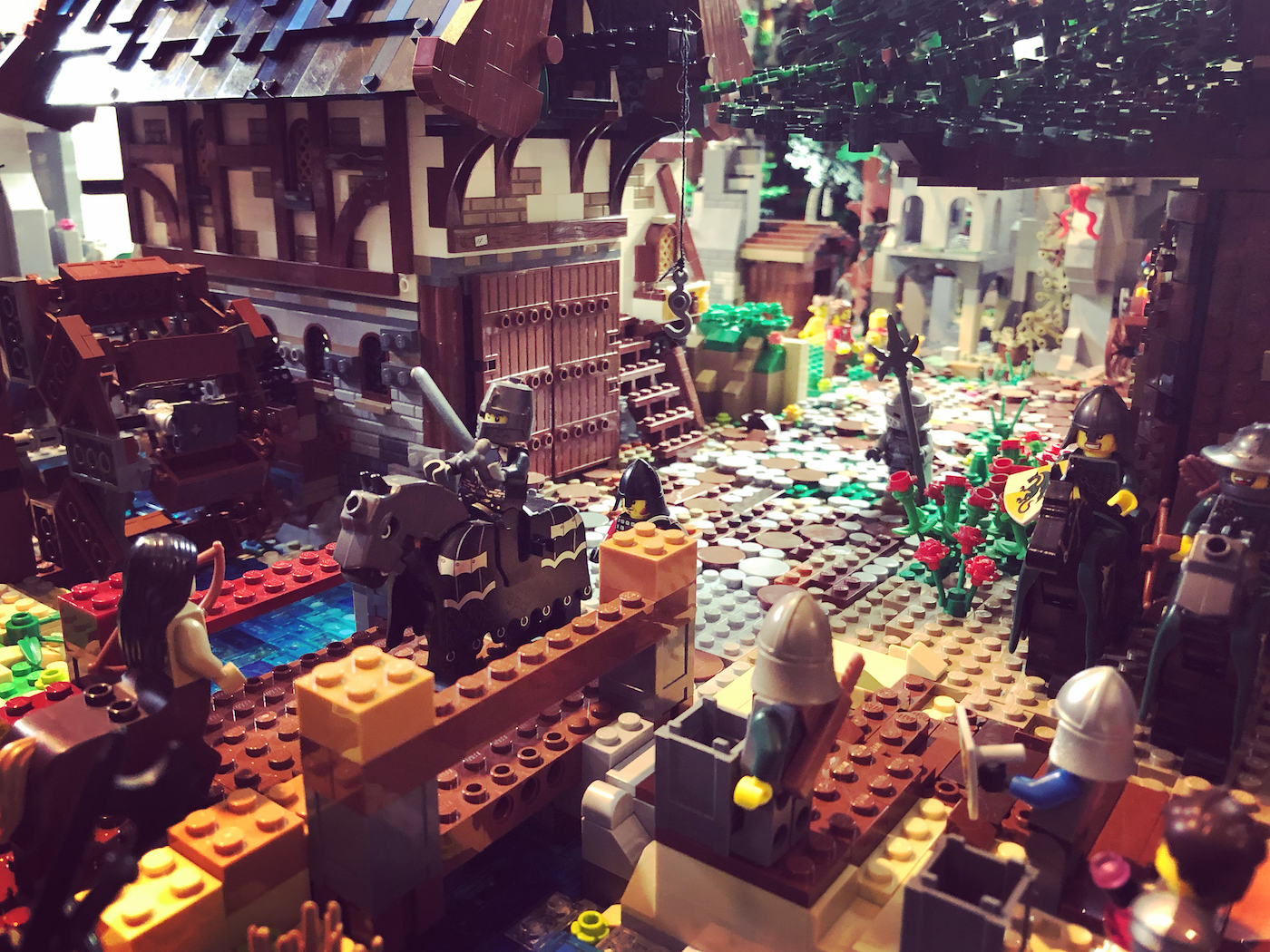 It's amazing what you can do with just a few pieces.
From castles to cities, I like to create detailed scenes for my minifigures. My favourite Lego theme is space. I started at a young age building spaceships. Now I spend my free time making my own creations.
My wife, Julaine, is a great help and always encourages me to build bigger and better. Check out her instagram profile.
Each year we create a Christmas scene and our focus is typically Santa's village.
I frequently film the crazy amounts of pieces I sort. I also like to take videos of disassembling my creations. Checkout my YouTube page for these videos.
Check out my Instagram profile to see some of my past lego photography.